Jamie Nordeen | Director Strategic Transformation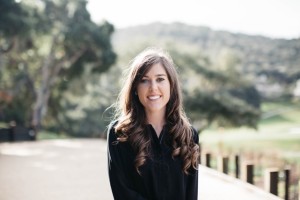 Jamie Nordeen graduated from Sonoma State University in 2011 with a Bachelor of Arts degree in Biology.  She is a Certified Content Expert with the National Committee for Quality Assurance – Patient Centered Medical Home program (NCQA PCMH CCE).  Previously Jamie was employed at Cypress Healthcare Partners as Best Practices Team Coordinator and a member of a multidisciplinary team that developed the first NCQA PCMH Level 3 Recognized medical clinic on the California Central Coast.
Jamie has participated in research projects at the University of Santa Cruz on seal colony populations and the San Francisco Zoo and Oakland Zoo on the western pond turtle.  She has worked on healthcare teams setting up and operating mobile clinics in numerous remote villages in Swaziland and Ecuador.
Jamie is currently enrolled in University of California Berkeley's Master of Public Health program with emphasis in biostatistics and epidemiology.